Page last updated on: Monday, 14 February, 2022.
---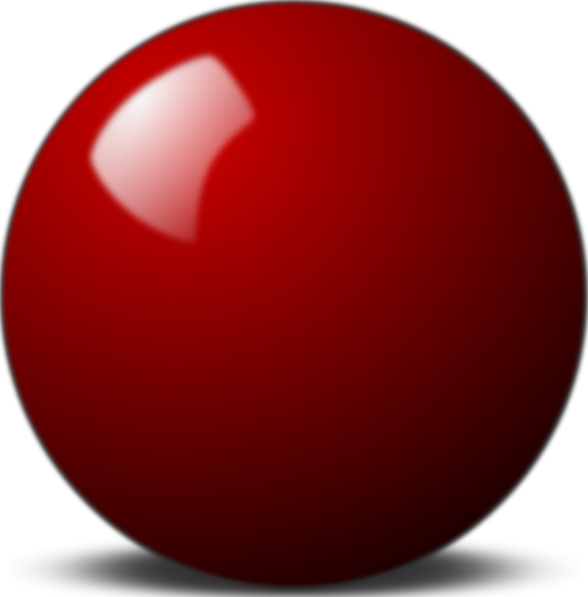 2021 Snooker Handicap Competition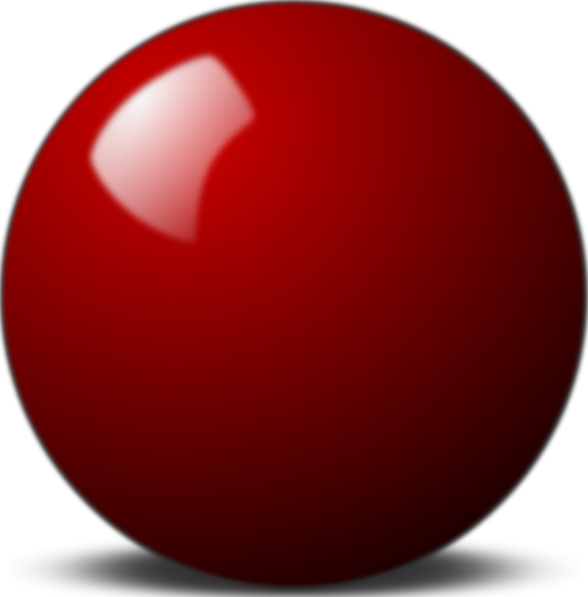 ---
The finalists are now determined.
Ian Carson beat Keith Hamblin by 3 frames to 2.
Douglas McDavid beat Pete Haslam by 3 frames to nil.
Click "Latest Scores" to check on points scored (scroll to the bottom of the page)
---
Previous Year's Competitions
| | | |
| --- | --- | --- |
| Club Championship | Billiards Handicap | Snooker Handicap |
When the snooker club first started we experimented with an annual ladder competition. Then we introduced handicaps that have been refined each year. In the snooker handicap competitions, the player with the highest handicap starts with the difference in handicaps between the two players, whilst his opponent starts from zero. In the billiards competitions (which are only played on a handicap basis) we have always played such that the first to 125 points wins. Since 2017, players in the billiards games have each started from their handicap level (to avoid games lasting too long !).
---

The 2019 match between Gatehouse and Kirkcudbright resulted in a draw, so Kirkcudbright retained the Selkirk Shield. As usual the match was played in a very friendly spirit. On behalf of the Kirkcudbright team, Paul Tebay received the Selkirk Shield from Douglas McDavid chairman of Gatehouse Snooker Club.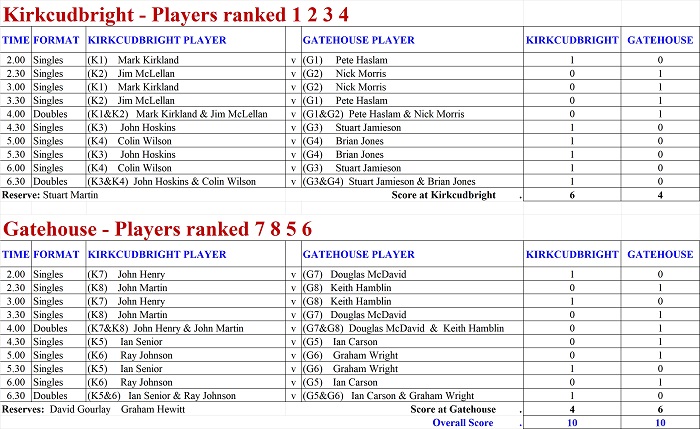 Our next match against Kirkcudbright is still to be arranged
---

Our next AGM date is still to be agreed
| | | |
| --- | --- | --- |
| Date | AGM mins | Competitions |
---

---
When the Gatehouse Community Centre was refurbished in 2010, one of the old classrooms was earmarked for use as a snooker room.

Willie McKie was instrumental in starting the Snooker Club and was its chairman from 2010 until his death in April 2018. Here is our tribute to Willie

*****************************************************************************************************
Today, Sunday 15th December 2019, I learned that Willie's great friend Dennis Coombes died on Thursday 12th December. Dennis spearheaded the new cricket pavilion and was a keen supporter of the Snooker Club. We will miss him and wish his family well.
*****************************************************************************************************